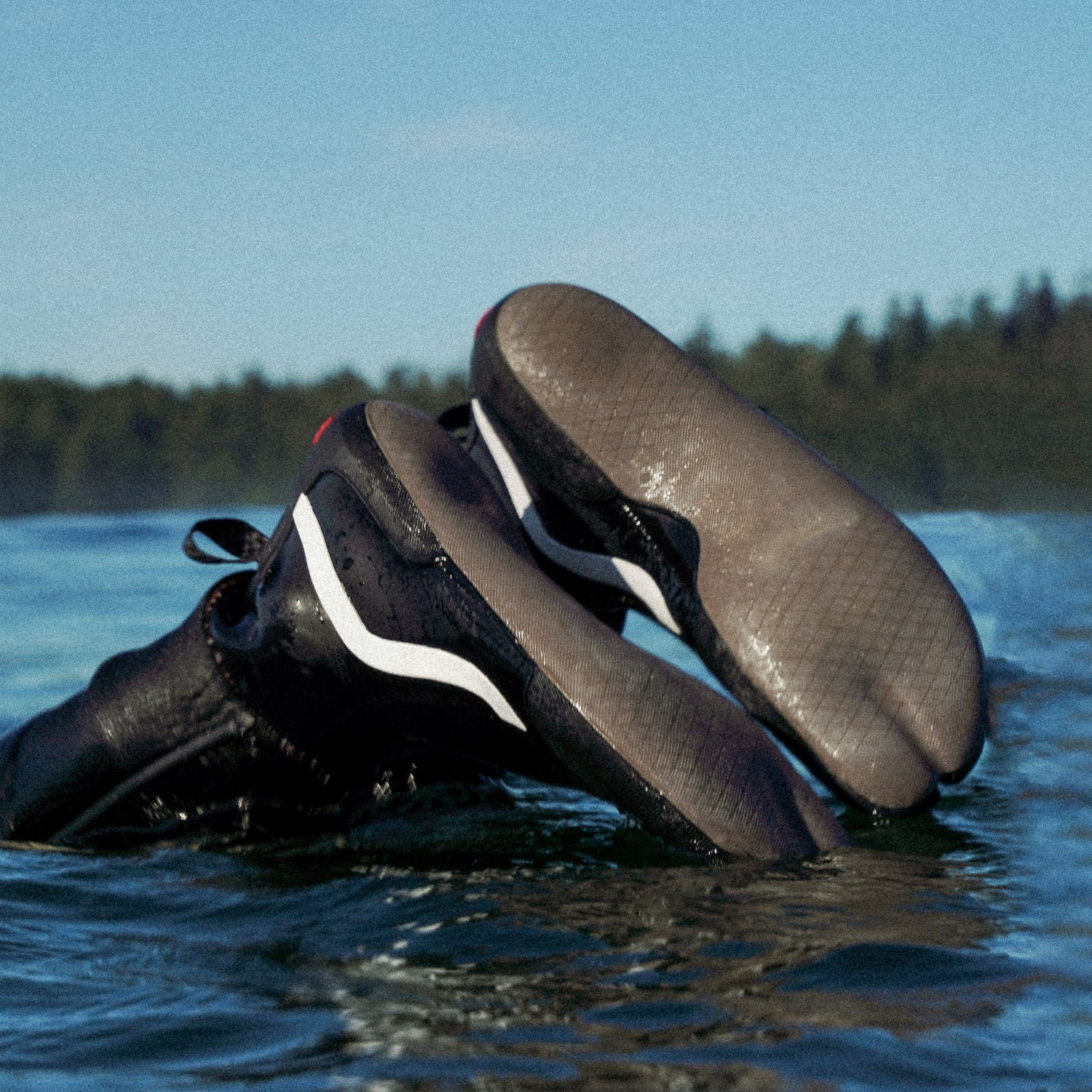 Split-Toe or Round-Toe?
A debate as old as time. We've broken down everything you should know to make the right decision. Check out our latest blog post.
Your preference matters.
Whether you like the freedom of a 5 finger, or compactness of a mitten, we've got you covered.
Shop by Brand
Brand loyal? We get it. Shop your favourite neoprene brand below.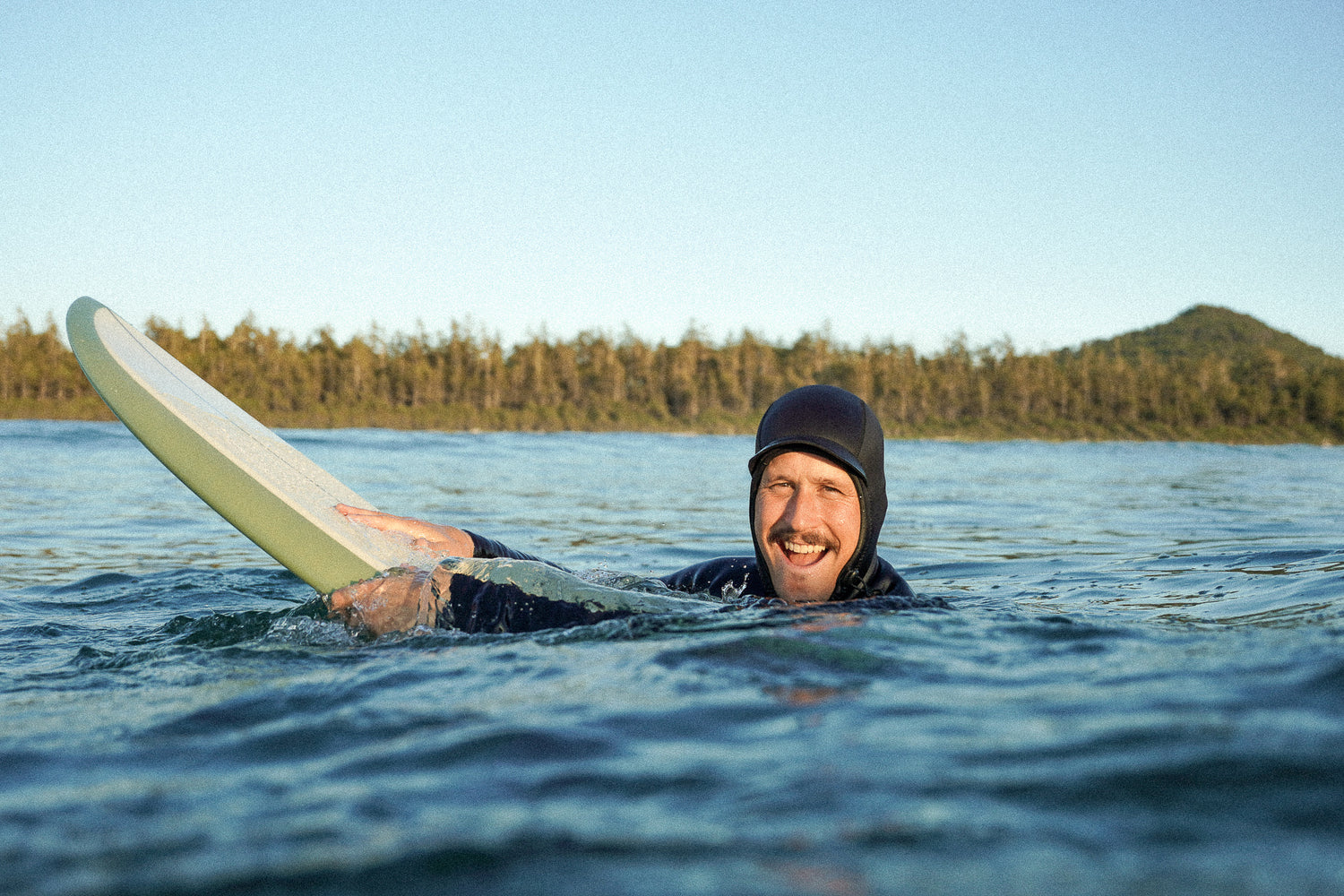 Questions? We're here to help!
Wetsuit shopping ain't easy. Give us a call and one of our informed staff will happily help you make the right choice.
250.725.3344